Main Page
From WikiWaves
Jump to navigation
Jump to search
Welcome to Wikiwaves!
Wikiwaves is a water waves wiki devoted to the collective creation of technical content for practicing scientists. Please sign up, browse around the site, click on the edit links, and contribute something! The site is nominally centered around water waves, at the moment the focus in on linear water wave theory, especially as applied to hydroelasticity but we welcome any content. If you are new to the increasingly popular wiki way, you may want to visit Wikipedia to see a more general effort in action.
---
Wikiwaves Announcements

This site is just beginning and right now we want people to make contributions.
If you have any questions, problems etc. contact Gareth Hegarty or ask on the FAQ
I have changed the standard format for references. Check out the FAQ for details.
We are reorganising the site using categories.

Site Map
---
About Us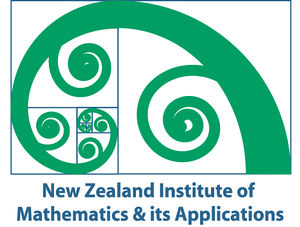 This website was started by Michael Meylan and is being initially supported by a grant from the New Zealand Institute of Mathematics.
Useful Links
Consult the User's Guide for information on using the wiki software.